Was invited by Nuffnang for the preview screening of The Mortal Instrument movie.
It seems to takes everyone attention to watch this movie. My rating for this movie
will be 3.5 / 5. Why cuz i think it was a bit boring at the back of the movie. But this is just my
own opinion. You may watch it yourself and decide. I guess the novel will be much more interesting
than the movie. But the demon effects was surprisingly good !
Here's a permanent tattoo ( Runes) i get at the fun booth before the movie started.
It's the sign of Foresight. Which means supports mental alertness and helps understand and
interpret the situation of human beings deeply. Haha.
My favorite part is Clary with Jace !! Seriously ? End up both is siblings?
The movie had so many unknown. How about the bite on Simon hand?
I think i really need to read the book.
Oh and is it just me ? I'm obsessed with Magnus Bane ( Godfrey Gao ) muahahahhaha !!
I was like omg asian guy >_< he look so hawt in that boxer inside the movie.
I know I-AM-SOOOOO-CRAZIEEE !!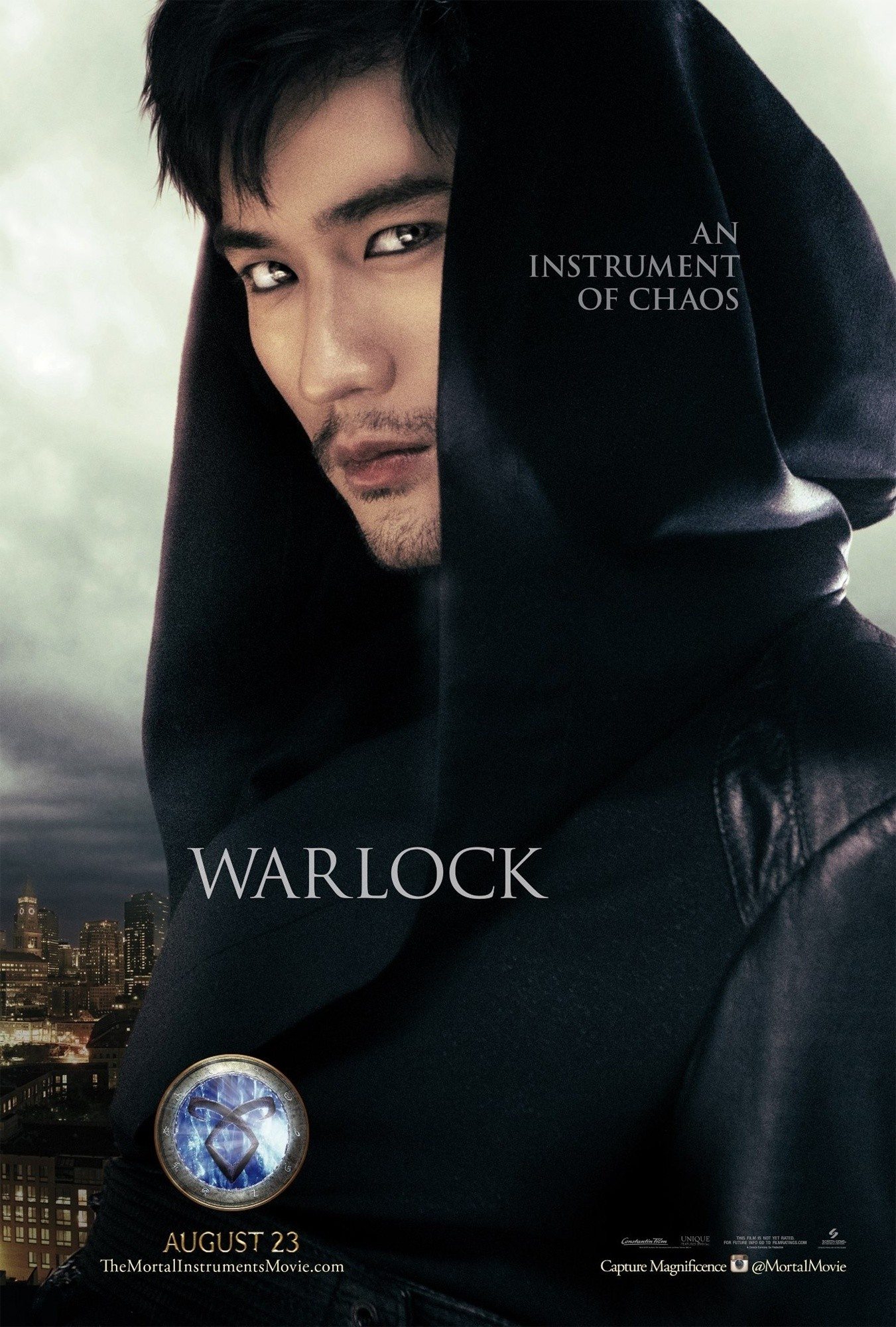 Okay okay sign off !