Running out of ideas what to get for Her ?
Can't get any more suggestions from your female friends?
Now here's a Last Minute shop-list guide for you.

So Valentine day only happens to be once a year,
and there might could be only three times a year you get
a gift for the perfect Her. So why not getting the special little thing
that make things memorable between u two.
Here's the list for you to Her :
Rose Gold Bracelet
The ladies will love this, with it's sleek design and as a wearable
everyday accessories, no worries that she will put inside that
vintage box under her bed. I bet she will wear it all day long.
A modern rose gold color bracelet is
a-must
item !
Stop those silver color or old fashion bright gold stuff.
Rose gold is the thing.
Mini Titan Crystal Bracelet
from
Vita Fede
Handbag
So she fancy pink ? I guess it's pretty common to know
ladies love pink color but not for me. I would fancy the yellow
color of this collection. But for a girlfriend of yours that
was telling you lately how much she need a new bag,
this would be the choice.
Le Pliage Cuir
a part of
S/S 2014 collection,
perfect to be used for casual and on the go or even on a meeting.
Creating an illusion of great taste in fashion would make points !
So stop getting the common Le Pliage that you saw at everywhere.
It would be a totally no-no.
Le Pliage Cuir from Longchamp Paris

DIY Lace Twinkle Lights

Who say's you need to spend a lot for present ?
Well guys, you can also spend a bit of your time to do this DIY lights.
It cheers up the whole room with warmth and it's the matter of the hearts.
Cuz it done by YOU ! How proud it is ?
by
FreePeople

Romantic Dinner for Two
Fully booked table ? No place to decide ?
Why not staying at home with some cooked dinner by yourself?
I know it's hard for guys to cook if they never try it by themself before.
But u see, everything have it's first time. Isn't it romantic if your girlfriend
cook for u the first time ? It could be your first now.
Just simple dinner will do.
Books
Books is good when u have bookworm lover.
Why not getting her the books that she is dying to receive.
Or the limited edition series that she had been fanatic about.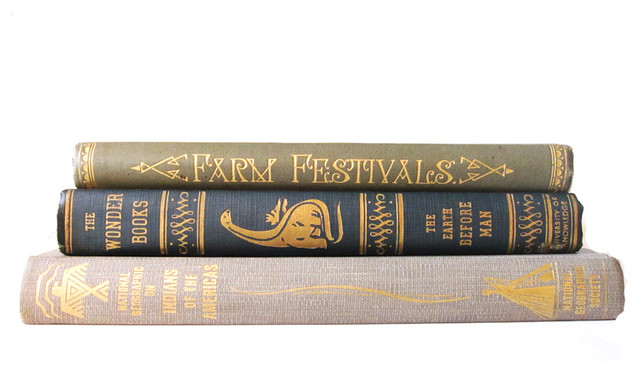 But if all above doesn't meet what you want to give,
it's okay. It's just a celebration. Hopefully you all
won't be buying dozens of over-priced flowers again this year!
xx